Mission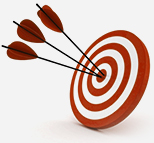 To set Global Quality standards in life supporting sectors by offering Premium Grade Consultancy and Products in Agriculture and Aqua Culture through Innovation based on Research and Development, thus proving to be a value addition to Consumers, Stake holders and Team members and in effect, Raising the Quality Life of society at large.
Vision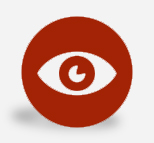 In the near future we envisage Vaidika Group as a brand synonymous to reliability in sectors such as agriculture, pharmaceuticals, fishery and other life supporting products services, trade and consultation.
We intend to achieve this through Ethical Business practices, Transparent transactions, Stringent Quality Standards and Relentless Innovation.