Export World
Having thoroughly understood global standards of quality, the Vaidika Group established strong global presence by dealing extensively in onion, potato, grains and sugar.
Our certificates of compliances are HACCP (Hazard Analysis Critical Control Points), ISO which strongly endorses that we are having full proof quality management system  as well as we are eligible manufacturer and exporters across the globe.
Thus, every product undergoes a series of stringent quality checks that render it absolutely safe for consumption. For the convenience of our export activities the company has offices in UAE, Belgium and small setups in ten other countries across the globe.
Rice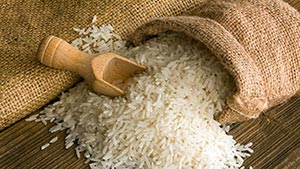 Varieties : Basmati Rice, Non-Basmati Rice, Parboiled Rice, Long Grain Rice, Broken Rice (5%, 15%,25% 100%)
Packing : 50Kg PP Bags
White Onion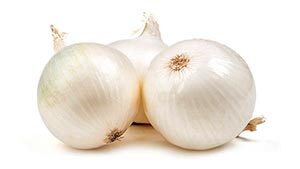 Varieties : Phule Safed, Agrifound, Pusa White Round
Packing : In net bags / Jute bags
Red/ Pink Onion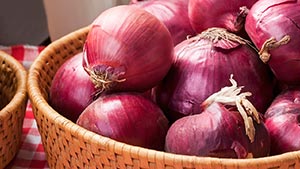 Potato